About Us
HMX by Hairmechanixx
Complete Man Maintainance ..........
As the name suggests HAIRMECHANIXX is a full grooming service Mens salon. Founded in 2021 HMX by HAIRMECHANIXX is built around the idea of a luxury salon for men. You can count on getting exceptional haircut, shave, beard trimming & shaping, hair spa services and more from one of our expert and friendly professional hairmechanixx. Experience a new level of service unparalleled by any, where old-fashioned hospitality meets modern day convenience.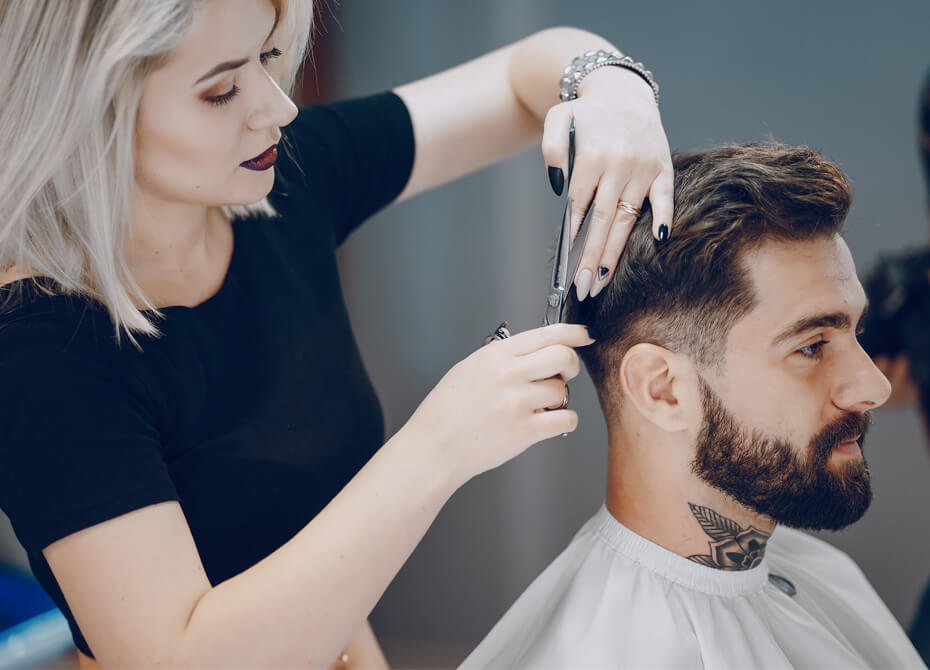 Complete Man Maintainance ..........
HMX by Hairmechanixx
Man Maintainance
As the name suggests is a full service grooming Mens salon.We are an unique establishment that caters to every gentleman.
Handsome leather chairs await your arrival where you can sink in and enjoy a refreshment as you're greeted to our club.At HMX you won't be simply asked how you want a cut. Experts that know what works best for your features, your lifestyle, and your hair type will guide you. Our Signature Cut includes consultation, luxurious shampoo and scalp treatment, steam towels, finish balm, and a shoulder massage
So Let us show you how a true man should be treated.
For the Men…By the Men
100%

Satisfaction

100%

Our Customers